 Features That Boost Your
Website Ranking
Web Crawler
Our tool crawls your website and lets you know all the crucial factors that improves the performance of visibility of your website.
Fast Crawling
Easy Optimization
Improve Ranking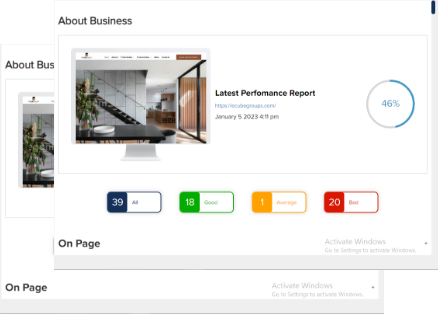 Keyword Rank Checker
Know the keywords that can improve your ranking on search engine results and could bring quality traffic to your website.
Accurate data
Know Competitors Keyword
Prevents Cannibalization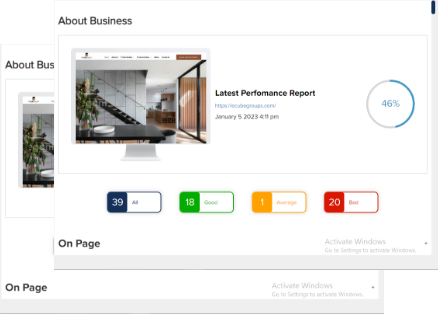 Backlink Checker
Get complete data about do-follow links, no-follow links, broken links, anchor text and quality backlinks.
Know the dynamics of backlinks
Build Link-building Strategy
Find Your Competitors' Backlinks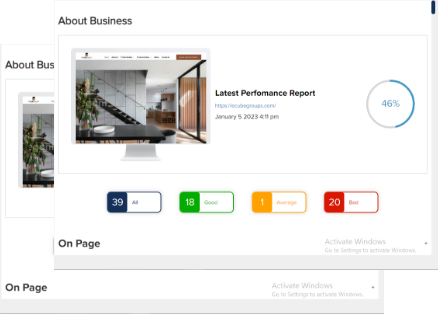 Contact Lists
Ezcrawl quickly compiles all your desired emails. Import emails from link bots and backlinks and quickly create lists and start your campaign.
Create and Launch Campaigns Quickly
All Contacts in One Place
Easy Addition of Emails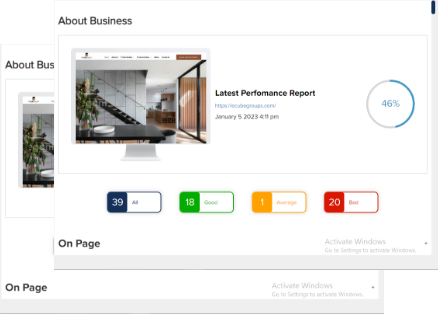 Links Bot
Links Bot works best to strengthen off-page SEO. Enter the keyword and get to know the articles and links that rank for it and improve your backlinking strategy.
Instant Results
Get Appropriate Data
Boosts off-page SEO
Find out more about Links Bot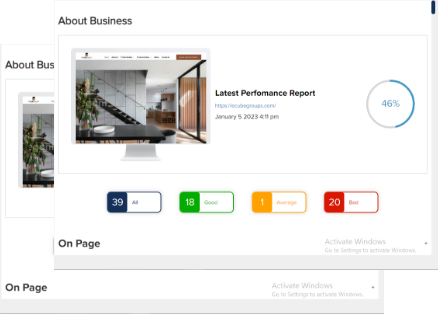 Sitemap Generator
Create the perfect sitemap with our sitemap generator. Ensure that all your web pages are indexed correctly and compatible with the search engines.
Quick Sitemap Generator
Makes Index Faster
Improves Website Visibility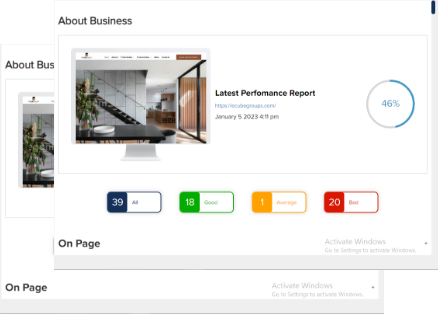 Page Grader
Our powerful page grader evaluates the key metrics of your site such as performance, mobile responsiveness, and user-friendliness that are necessary to improve the ranking.
Accurate Evaluation
Result-assuring Metrics
Valuable Insights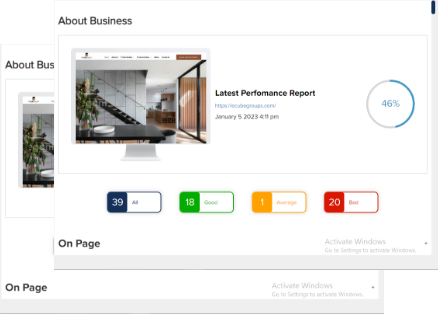 Link Tracker
Know the current status of your backlinks with our link tracker tool. Know the status of backlinks such as page and domain authority, traffic.
Improve Your Website Quality
Find Do-follow and No-follow Links
Enhances Website SEO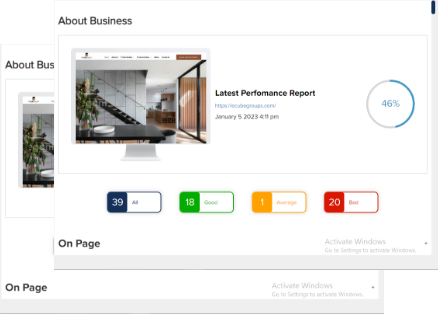 Keyword Recommendations
Know the best keywords that could work well to quickly rank your website higher on Google. Get the right keywords that bring the best results.
Keywords that Match the Content
Maximum Evaluation
Suitable Suggestions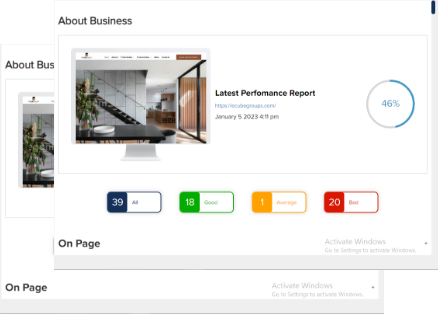 Email Finder
Verify the email address with just name and company and know its authenticity with our highly effective Email Finder. Convert the leads into list and start your campaign.
Quick Check
A huge database of emails
Accurate Validation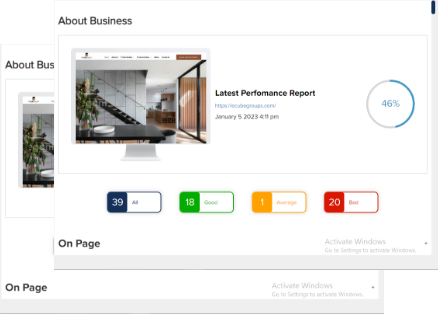 SEO Chrome Extension
Our SEO Chrome Extension will be a great aid to audit your tasks at a fast pace. So, add our extension and audit your site anytime.
Complete SEO Audit
Deeper Site Analysis
Quality Inputs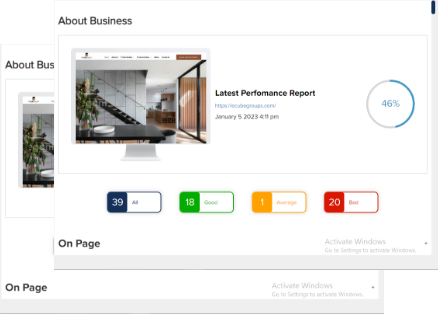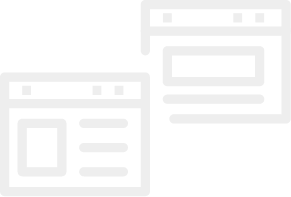 Run an SEO Audit for Free and

Get Valuable Insights

They use us to

Create Great Experiences
Prev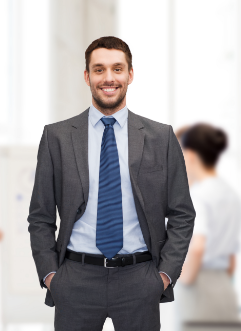 I started using Ezcrawl when I was struggling to rank my website. It suggested the right keywords that not only improved my site ranking and generated quality leads.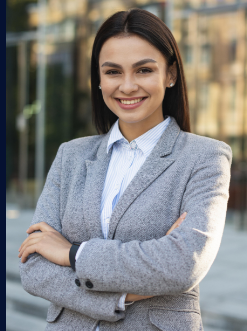 The data Ezcrawl gave us about our competitors helped us to a huge extent. Based on the insights, we came up with new strategies that helped us to outpace our competitors.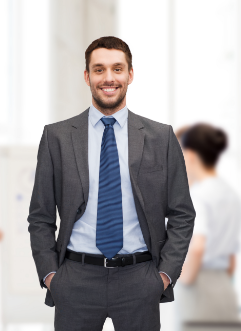 I was clueless about what was missing on my website that prevented it from getting a top rank on Google. The Page Grader from Ezcrawl gave the crucial metrics that helped us to spot the lags in our website and thereby aided to improve the ranking.
Next Start Integrating Your

Everyday Apps

Chrome Extension
Use EzCrawl Chrome Extension to Measure Page Score Anywhere on the Web.

WordPress Plugin
Use EzCrawl WordPress Plugin to Optimize Your Website.